About Us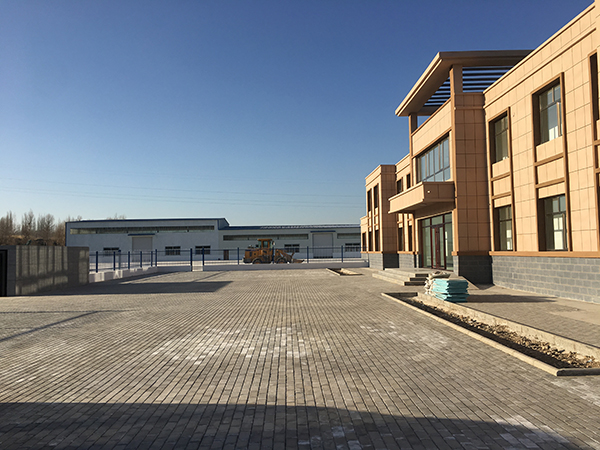 Bestfor Seeds, one of the high quality professional seed multiplication company in china. Specializes in contract production of a wide range of vegetable seeds (both OP and Hybrid),flower seeds ( both OP and Hybrid). Our mission is to supply high quality seed, advice and professional services to our clients around the world and to provide our producers with advanced technical support, with a higher level of reliability and stability.
Protection of Genetic Material
Protection of genetic material is the most important thing in let production of seeds. As our contract farmers and growers have been working with us for several years, they well understand the principles of genetic ownership and anyone who goes against the protection of genetic material will be expelled from the seed production group. Contract seed production under customers' demand is the sole business of Bestfor.